We offer all stages of the production of injection molds - from idea and design to after-sales maintenance services.
High quality - guarantee of throats with high accuracy, fine details and precision of the product, even walls.
Our experienced team of designers and constructors of injection molds take us to the highest positions on the market.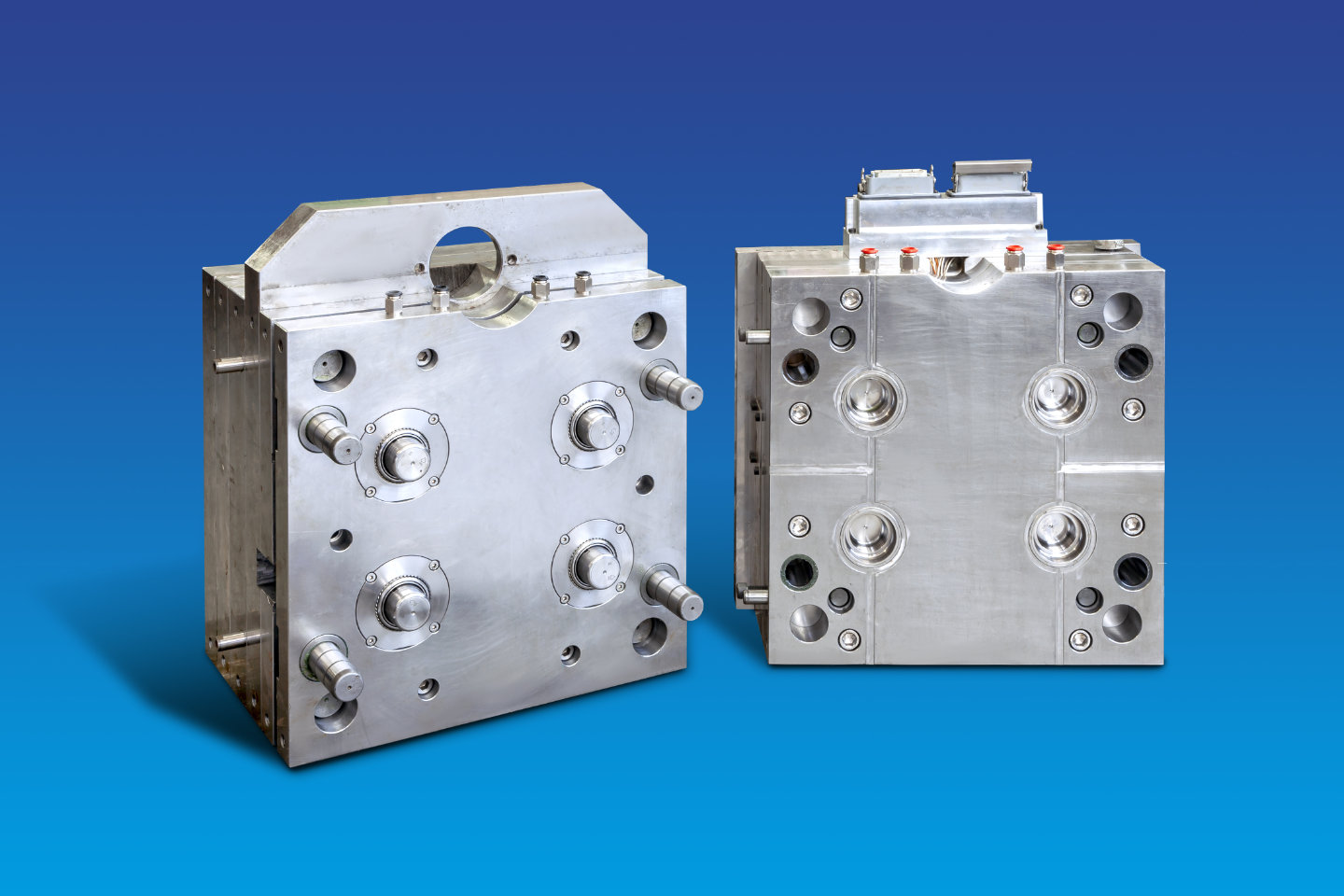 Extensive range of Moulds and Active Parts